The Ministry of Public Security of Vietnam on November 25 has identified out of 193 people who have been granted fake diplomas by Dong Do University, there are 55 cases of using these fake degrees to meet requirements for defending their doctoral dissertations.
However, these 55 PhDs using the fake degrees are currently keeping their identity a secret, making many public opinion dissatisfied.
It is known that many doctors who use this bachelor's degree are civil servants, perhaps this is also a delicate reason that the press and investigative agencies want to keep their names and positions confidential.
The Vietnamese state media simultaneously announced this news on the same day. It is known that Dong Do University has not been licensed by the Ministry of Education and Training (Education and Training) to train second degrees, including two degrees in the English language. However, from 2015 to 2017, the leaders of this school registered the enrollment quota for the regular second diploma courses.
It is worth mentioning that the Ministry of Education and Training still allows this school to post its announcement on the official quota of the second diploma on the admission portal of the ministry. The media are questioning whether some units of the Ministry of Education and Training have "assisted" Dong Do University in issuing fake diplomas or not?
Meanwhile, after the admission announcement was "legalized" on the admission portal of the ministry, during the 2015-2017period, Dong Do University recruited thousands of students and granted 626 bachelor's degrees in the English language. However, the investigating agency found only 217 individuals with the information to verify.
Of these, 193 people who were granted degrees by Dong Do University were not enrolled or qualified but were still granted. All fake diplomas signed by Mr. Duong Van Hoa (former rector) under the direction of Tran Khac Hung (former Chairman of the school's Board of Directors, who is wanted by police).
However, according to the police's investigation conclusion, out of 193 fake degrees, only information about Dong Do University collected money from 161 cases with a total amount of VND2.5 billion.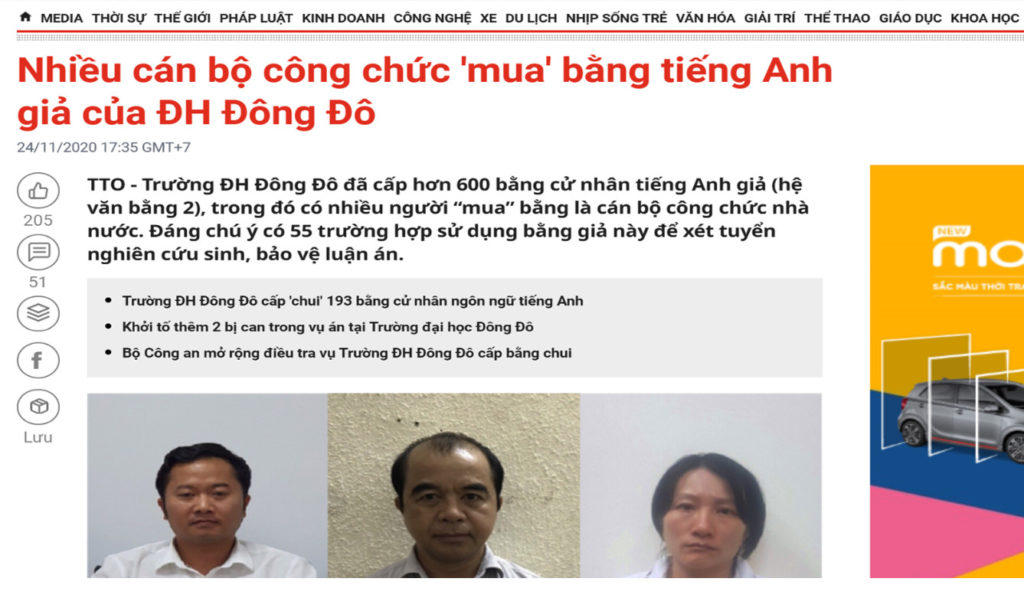 Thus, out of 217 people who have been clarified, there are still 409 individuals holding bachelor's degrees that are forged or have no value from Dong Do University.
These people are currently unable to be identified, where they are working, use the license or not … This may lead to the failure of the above-mentioned certificates being used by the employer for other purposes.
With 409 unidentified individuals, many of them may also have used the fake degree from Dong Do University for similar purposes.
Notably, in order to grant fake diplomas, Rector Tran Khac Hung assigned Tran Kim Oanh and Le Ngoc Ha (two former vice rectors) to direct subordinates to receive student files without entrance exams and training following the program, at the same time guide students to validate exams by handing out exam questions and answers to them and they just copied them. In particular, there are cases the university did not legalize by tests.
Out of 193 diplomas granted, there are 60 people using this fake diploma, of which 55 people use the diploma to apply for admission to a graduate student or defend their doctoral thesis; 1 case for inspector rank promotion, 1 case of civil servant examination, 2 cases of being declared in the cadre profile and 1 case of submission of master's admission dossier.
Currently, 55 PhDs using this University degree are still kept secret while the public requires the name of their position publicly and how to handle them, but no journalist has access and information disclosure.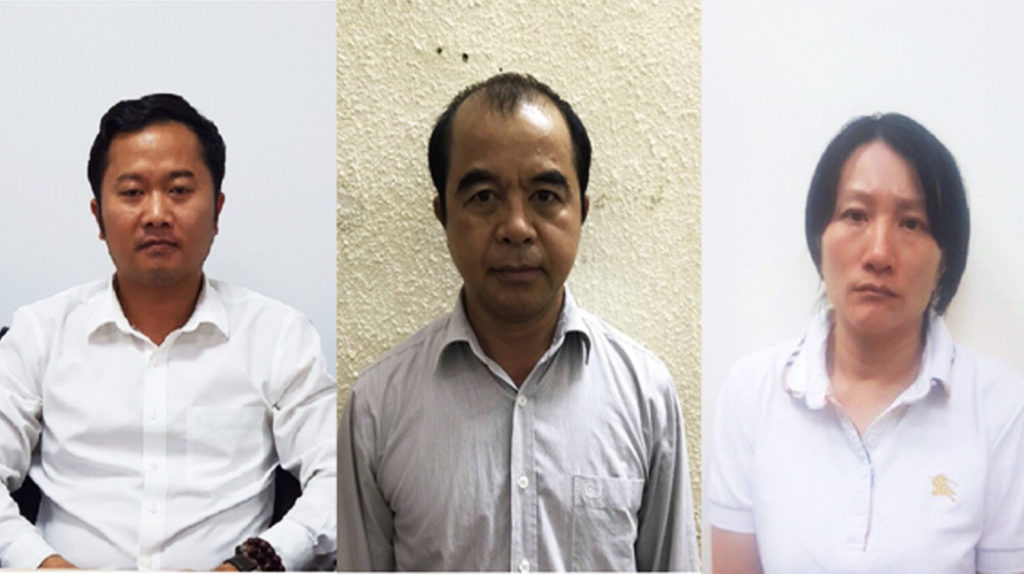 Commenting on this incident, journalist Nguyen Tien Tuong wrote on his personal Facebook that:
"You buy sex from models, your identity is kept in secret
Your children having higher school points by bribes, your identity is protected
You skilfully boarded the plane of the head of state to go to Korea, also did not reveal your identity
Now that you use a fake degree from Dong Do University in order to meet the requirement for your doctoral degree, your identity will not be revealed
Otherwise, you go up to the national altar to sit and finish eating what people worship, but there is no place where the state law will be so fluffy.
The god on Olympia who made a mess is mentioned, you are more powerful than them!" journalist Nguyen Tien Tuong stated his attitude.
The police agency has proposed to the managing agencies to handle officials according to the regulations for 58 people, the other 2 cases have died, the other person asked to stop studying for a master's degree before the investigation agency launched investigation.
The "question mark" identifies 55 users of Dong Do University fake diploma to defend their doctoral thesis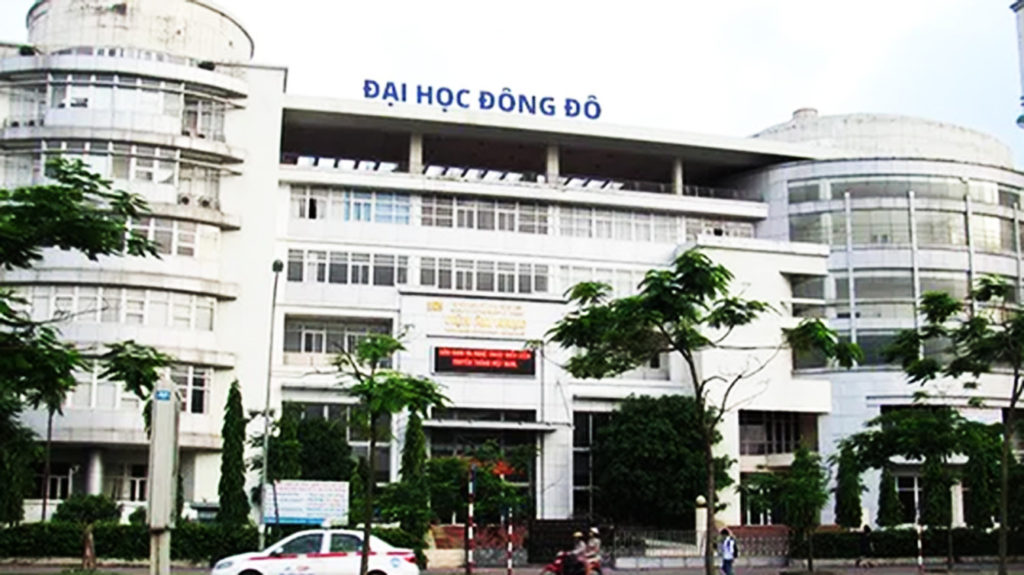 Many people believe that it is necessary to publicize the identities of 55 people who have used Dong Do University's fake diplomas to serve the admission of graduate students and do doctoral dissertations to see where they work and what positions they hold at present.
One university lecturer commented: "I cannot imagine reading the information that 55 people use fake diplomas for the admission of a graduate student or the defense of their doctoral thesis.
A fake diploma means a degree is not valuable, without learning but there, maybe these people do not know how to take a word of English but use the money to buy a diploma to pass the standard requirement of English serving as a graduate student and Ph.D.
Try asking, a scientist but even the language standards do not have, not to mention the ethics of the researcher, do they deserve two words "doctor"?
It's not acceptable for a person to do scientific research. I suggest publicizing the identities of these people so that the public knows, to see how people lie in science."
"Fellows and PhDs who blatantly buy diplomas and fake certificates to deceive are not ethical.
Without honesty, but participate in scientific research to become Ph.D. and step by step climb, go far on the road of perspective, those people will actually harm society.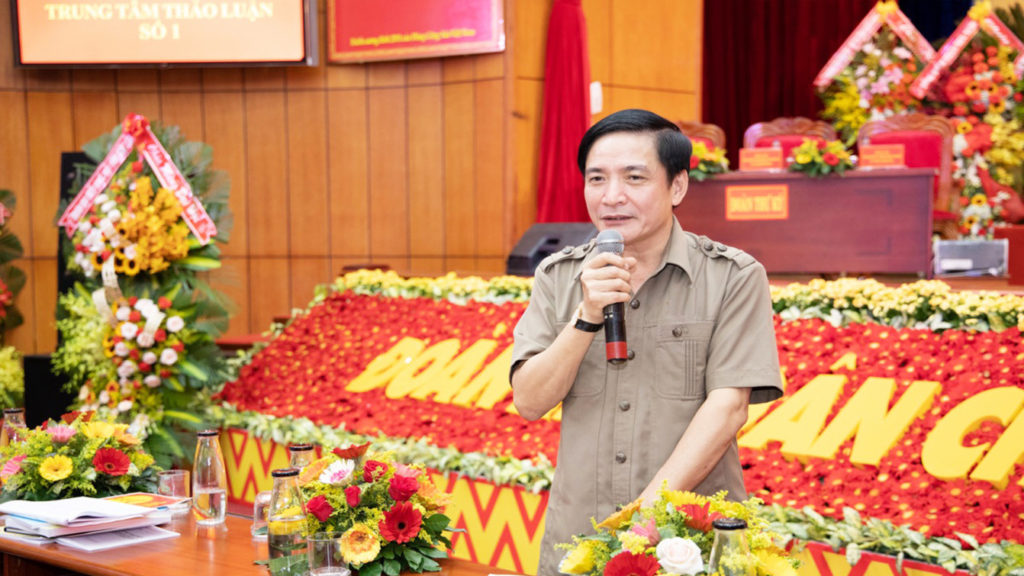 It is necessary to publicize the identities of 55 state officials who bought fake certificates to serve the work of their doctoral thesis, see what unit they are working in, what position they hold, if necessary, they should be disciplined with criminal penalties for buying and selling counterfeit.
They must be punished strictly for buying fake degrees. How can you accept those who use the money to buy certificates?
If you do not handle it strictly and let them get into the team of doctors will actually be an insult to the scientific research team of the country," said the researcher of Mathematics (Hanoi Pedagogical University).
Dr. Le Viet Khuyen from the Vietnam Association of Universities and Colleges said that, about the case of 55 people using Dong Do University's second-language degree to participate in the entrance exam or as a condition for defending their dissertations, it is necessary to determine whether these people accidentally or intentionally use fake diplomas.
If accidentally, the responsibility will be lighter, but if it is deliberate fraud, it must be strictly dealt with, even a criminal crime of "buying and selling by counterfeiting" to be enough to deter.
However, whether accidentally or intentionally using a fake English diploma to take the entrance exam/to protect a doctoral thesis, schools must disable the validity of their degree immediately.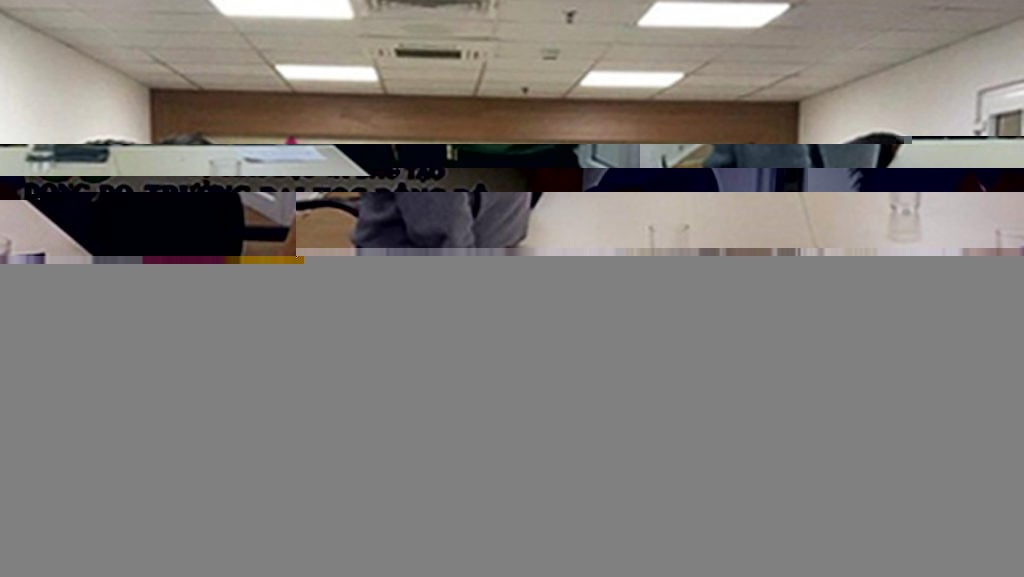 According to lawyer Ta Hong Thai (Hanoi Bar Association), to handle 55 cases of using fake English diplomas to participate in exams/as conditions to protect doctoral dissertations, the police Investigation must determine clearly and have sufficient evidence, proving that these 55 people intentionally traded with counterfeit.
As information is published, it is possible that these people do not know that Dong Do University issued a "underground" degree and they still attended full school and took normal tests. This is the point to clarify, lawyer Thai added.
However, in fact, it is not difficult to prove that these 55 people deliberately cheated in the training of a bilingual English diploma because most of these diplomas are organized by the school to study and take the test in the form of "copy and pass." lawyer Thai emphasized that the degrees and certificates issued by Dong Do University do not meet the requirements and need to be revoked immediately.
From a personal point of view, lawyer Thai said that, for those who use fake diplomas to do research students, as a condition to protect, applying for a doctorate degree means they are not eligible for entry or output of training doctoral degrees. Therefore, it is necessary to consider and review the qualifications of these people. If strong, the schools can revoke the decision to admit them as graduate students or PhD researchers.
Thoibao.de (Translated)